Vala Sanat Erfan Engineering Company (Private Joint Stock)
The company is operating under the supervision of Mr. Mehrdad Erfaniyan who has been graduated in Mechanical Engineering in Solids Design.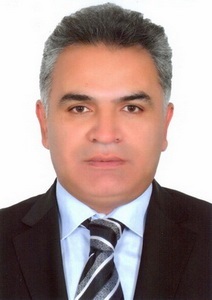 Our activities are counsel, design and project execution in the following fields :
top Projects
07.02.2015
Production and supplying electric brake resistors for Belaz super heavy duty dump trucks of the Chadormalu company with 7512-2126080-10 technical number... ReadMore
Vala Sanat Erfan Eng. Co.
We believe that Iranian craftsmen are capable of performing industrial projects at any level. Up to now by creating multiple technical groups, using best industries in different fields and team working; we have succeeded to ... ReadMore